UPCOMING EVENTS

Merry Christmas and Happy New Year! Please check back in January for upcoming events.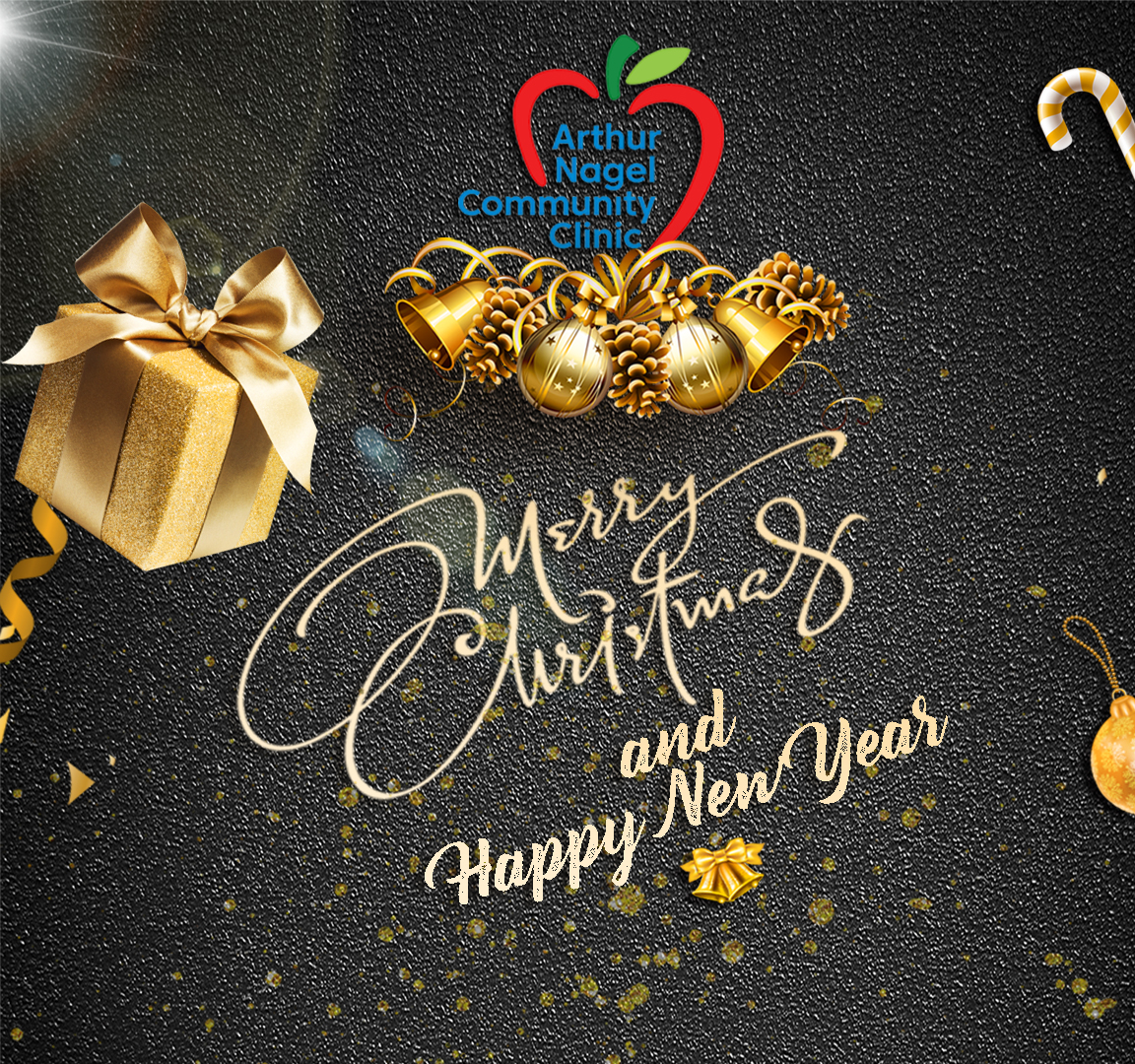 SIMPLY MOVE
The Arthur Nagel Community Clinic offers exercise classes 3 times a week. The classes are at the Village of Hope Activity and Event Center by Helping Hand. 
Tuesdays 4:30 to 5:30 pm Cardio Class
Wednesdays 4:30-5:30 pm Barre Class
Thursdays 4:30-5:30 pm Yoga
Come join us and bring a friend. These classes are open to everyone!